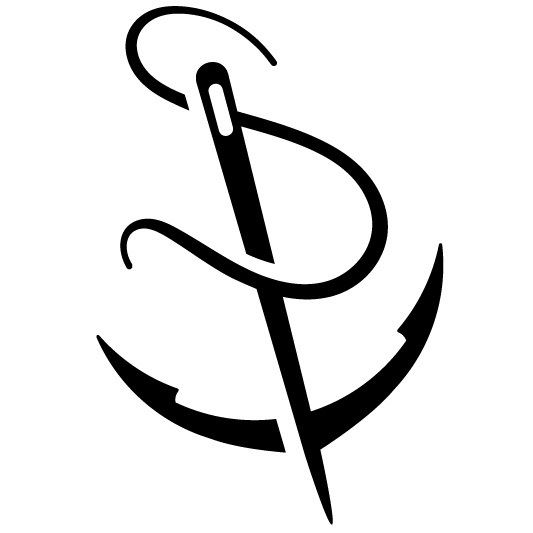 Fabric Calculator
Welcome!
This fabric estimator tool is designed to quickly estimate how many yards of fabric you need for your project.
Use this fabric calculator for cushions, throw pillows, awnings, sail shades, window treatments, tarps and upholstery projects.
Gather all your dimensions and enter the measurements into the relevant calculator program. The fabric estimator will calculate an estimated total yardage for your project and create a rendering of how to pattern your project on the fabric. It's that simple!
If you're looking for step-by-step instructions on how to sew, check out our project video library at www.sailrite.com.